WE MADE IT!
We are thrilled to announce that ULAM: Main Dish will have its world premiere at the San Francisco International Film Festival on Saturday, April 7 2018, as one of 5 films in the exclusive Launch Program. There will be additional screenings on Sunday, April 8 and Tuesday, April 10.
Thank you to all our friends, family and supporters for fighting for this movie, and for believing in our culture. We are so excited to celebrate with you in San Francisco!
—Alexandra Cuerdo, Director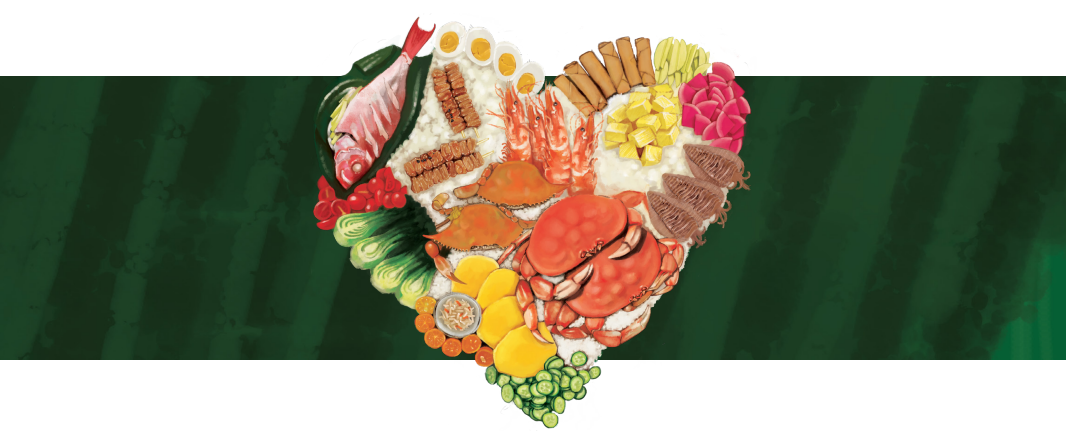 ULAM (Main Dish) is a food documentary following the rise of the Filipino food movement via the chefs crossing over to the center of the American table.
Featuring: Alvin Cailan (Egglsut, Unit 120), Nicole Ponseca & Miguel Trinidad (Maharlika, Jeepney), Romy Dorotan & Amy Besa (Purple Yam), Johneric Concordia & Christine Araquel-Concordia (The Park's Finest), Charles Olalia (Ricebar), Chase Valencia & Chad Valencia (LASA), and Andre Guerrero (The Oinkster, Maximiliano, The Little Bear).
Director/Producer: Alexandra Cuerdo
Producer/Director of Photography: John Floresca
Producer: Rey Cuerdo
Email: allie.cuerdo@gmail.com
---
Follow ULAM on Instagram and Facebook!
Also, you can sign up for our mailing list to learn about ULAM news and future screenings.